25 Apr

HISWA in-water Boat Show chooses YachtFocus Media as media partner
YachtFocus Media has been chosen as the media partner of the HISWA in-water Boat Show, the largest boat fair in the Netherlands. With its publishing house and software house, YachtFocus not only provides the new exhibition site with a fresh look, it also makes it possible to present all participating boats extensively on this website. In addition, BootAanBoot.nl will provide the news on the exhibition site and YachtFocus has the honour to design the exhibition catalogue and include it in the September issue of YachtFocus Magazine.
Website hiswatewater.nl renewed
The site is currently being programmed by YachtFocus, which is a fun and varied task for the software house that builds 25 sites for boat companies per year. The HISWA in-water Boat Show is on the rise and is already almost sold out. This success is expressed in a modern, dynamic and responsive design, in which visitors are quickly and well informed. The modernised exhibition site hiswatewater.nl will go live in mid-May.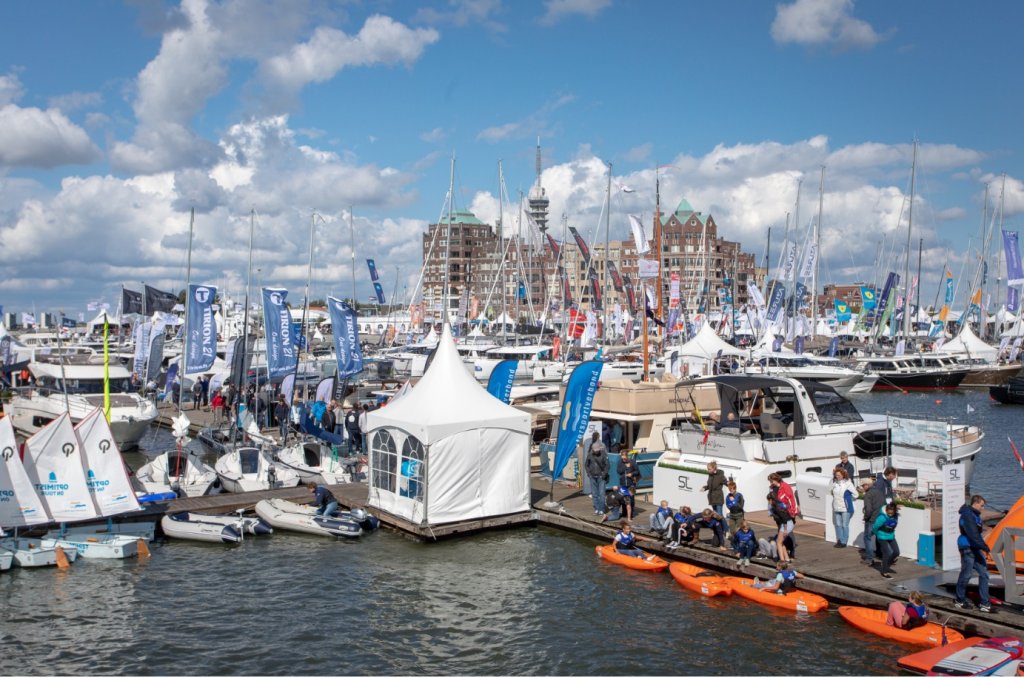 Boats and participant details on hiswawater.nl
Visitors to hiswatewater.nl will be able to optimally prepare their visit to the fair with photos, films and detailed specifications of the participating boats. These data are entered by the organization and where necessary supplemented by the boat yards and dealers themselves. On the new website you can also find company information of all participants.
News on hiswatewater.nl
The organisation publishes its own exhibition news. In addition, press releases from participants are an important part of the news provision. BootAanBoot.nl of YachtFocus Media is used to manage both types of news online. As always, press releases with images or films can be e-mailed to the trade fair organisation or to redactie@bootaanboot.nl.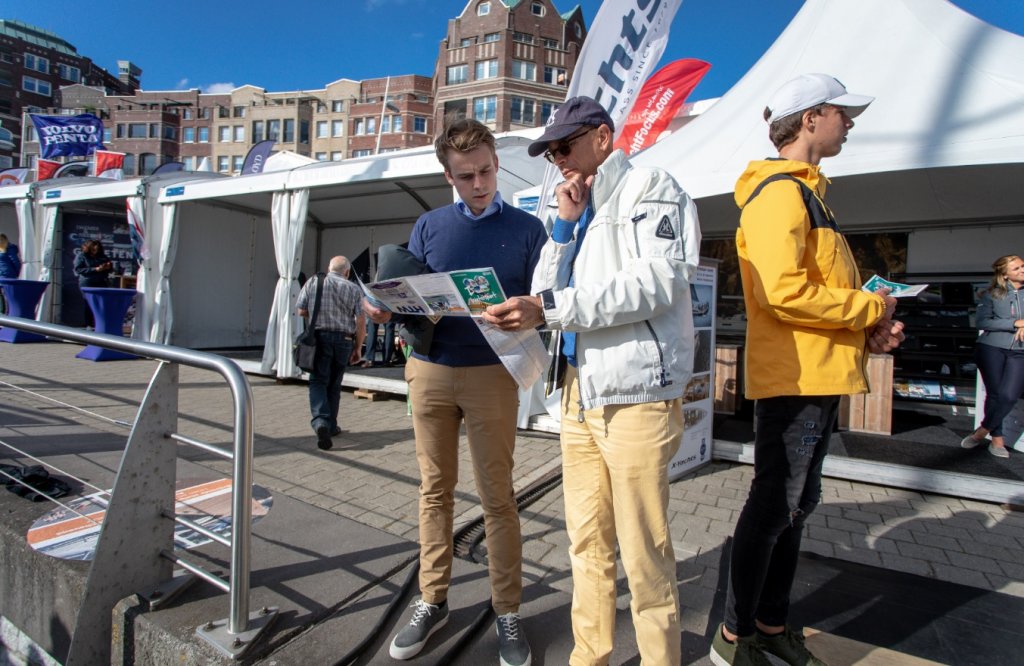 Exhibition catalogue in YachtFocus Magazine
Print media are indispensable for those who want a wide range. In addition, a floor plan at the trade fair itself always proves to be a useful tool for directing the trade fair visit. YachtFocus distributes its magazine at the entrance, which also includes the exhibition catalogue with a floor plan, list of participants and exhibition programme.
The fair will be held from 4 to 8 September 2019. This year's HISWA in-water Boat Show will take place for the second time in the Bataviahaven in Lelystad.
Read more about it at www.yachtfocus.company